We know you can easily get a RC10 Classic Kit Limited Edition at rcMart now with less than USD$250. But spending all the hard works restoring the Vintage RC10 is just another thing and could be even more rewarding.
Before: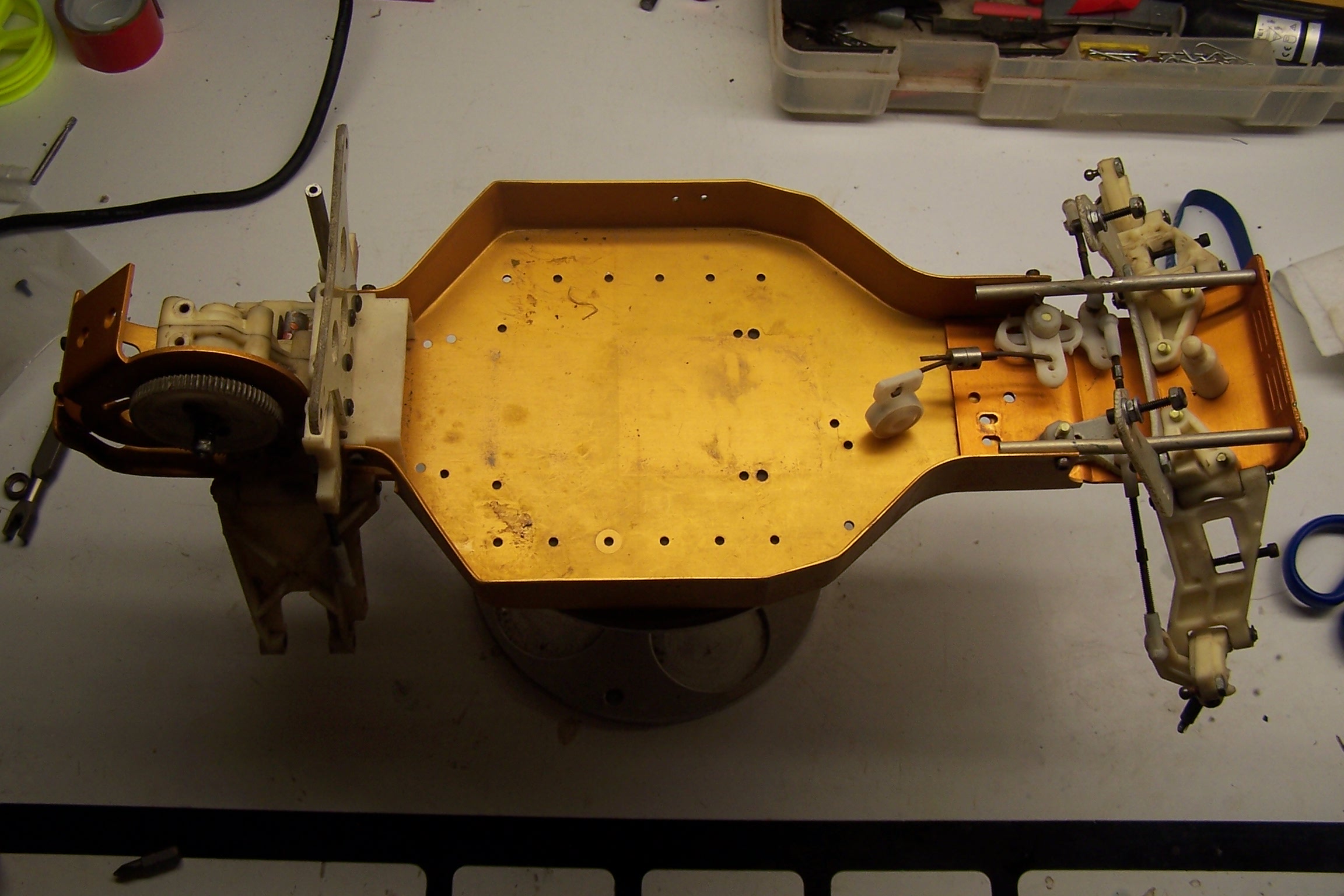 After: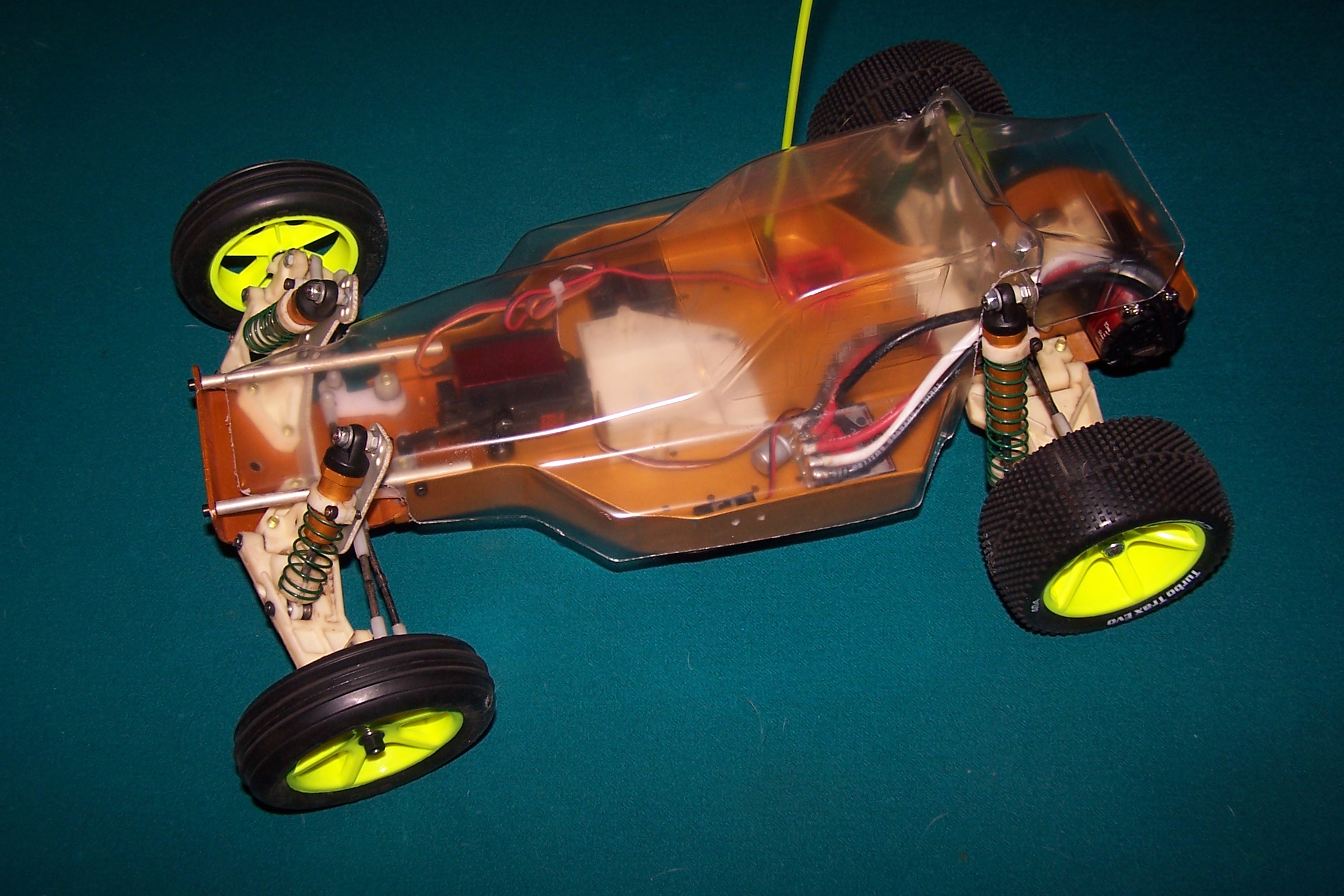 Source: RCSOUP
Click HERE to read the full article.
If this reminded the good old time you had with your vintage buggy,
Click HERE to get a Retro Team Associated RC10 1/10 RC Buggy Classic Kit Limited Edition #6001
You can follow any responses to this entry through the RSS 2.0 feed. You can leave a response, or trackback from your own site.