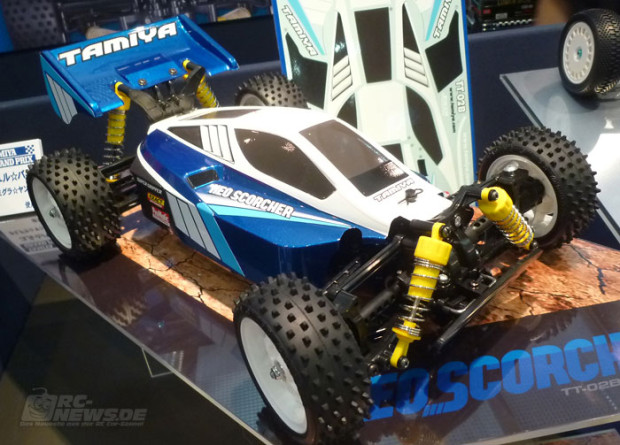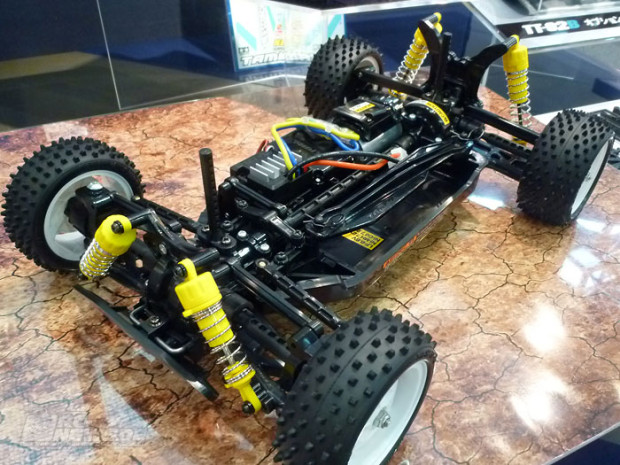 This is the first off-road buggy to be released on the new TT-02B chassis platform. The TT-02B is based on the TT-02 entry level multi-purpose platform designed to be easy to assemble for first time R/C kit builders.
While the main tub chassis and 4WD shaft drive-train are the same as the TT-02, the suspension is new to accommodate off-road rugged running.
More details coming soon! Stay tuned!
You can follow any responses to this entry through the RSS 2.0 feed. You can leave a response, or trackback from your own site.