Xray 2013 spec RX8 1/8th scale chassis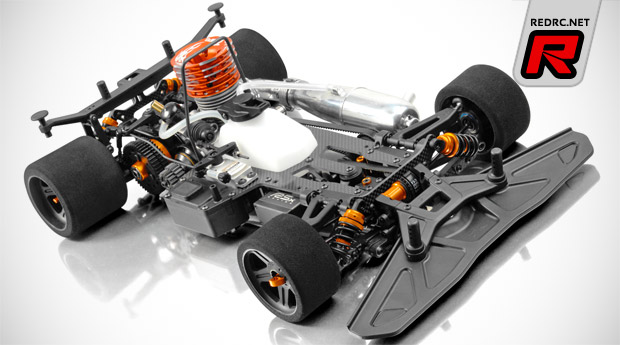 Xray has just released details on their 2013 spec RX8 1/8th scale on road chassis! The new chassis has included a number of major changes!
New features:
All new fuel tank with interior baffles for stable engine performance.
Low profile shocks and related lower shock towers.
The new LP shocks were developed to lower the CG of the car in order to improve stability. With the new LP shocks the RX8 stays flatter, making it easier to drive in chicanes and more resistant to traction roll, letting you carry more speed through high traction sweepers. The other major change is the all-new reverse clutch set whose design provides smoother and faster acceleration, while increasing the lifetime of the clutch shoe.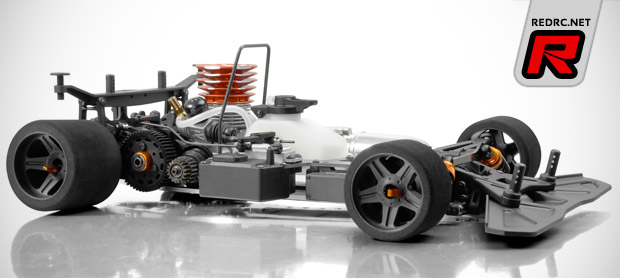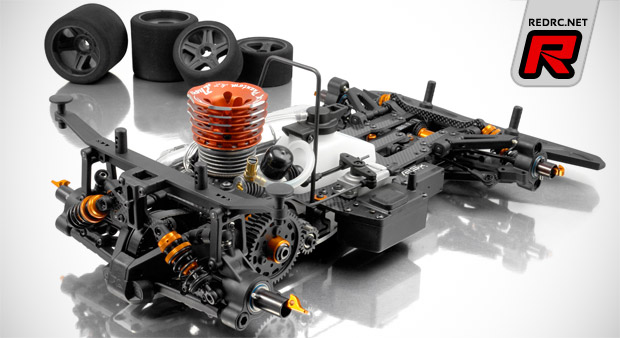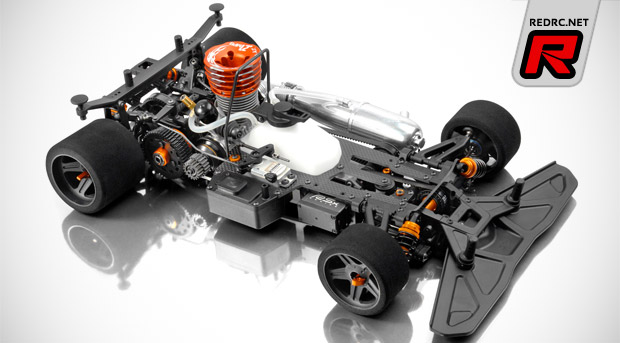 You can follow any responses to this entry through the RSS 2.0 feed. You can leave a response, or trackback from your own site.