Team C have released teaser images of their new 2wd SC truck!
This new 2wd short course is named #TM2SC!
The new chassis looks to be heavily based on the TM2 buggy which features an inline mounted mid motor configuration that drives a center shaft to the rear drive train. The chassis and top deck are carbon as per the buggy and it also features the aluminium side stiffeners for rigidity.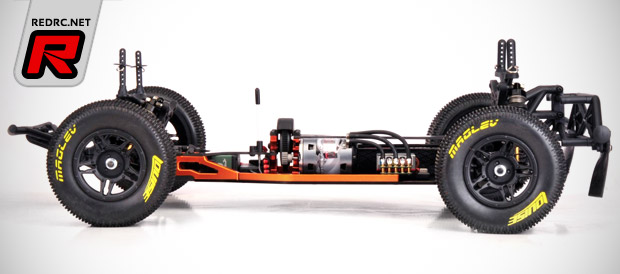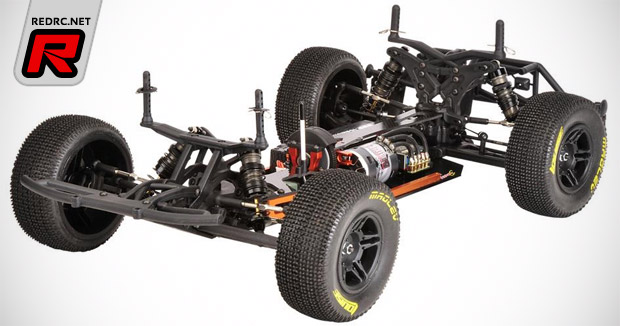 What's New?
There will be a regular stick pack down the right side of the chassis
All new motor mount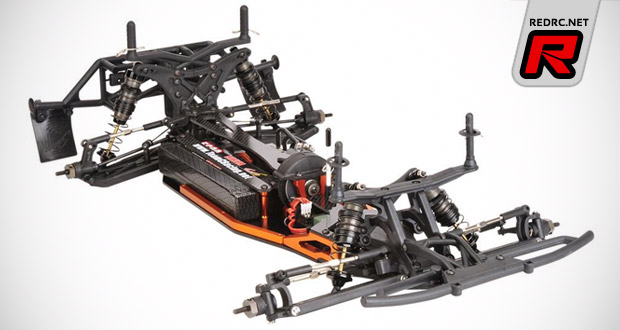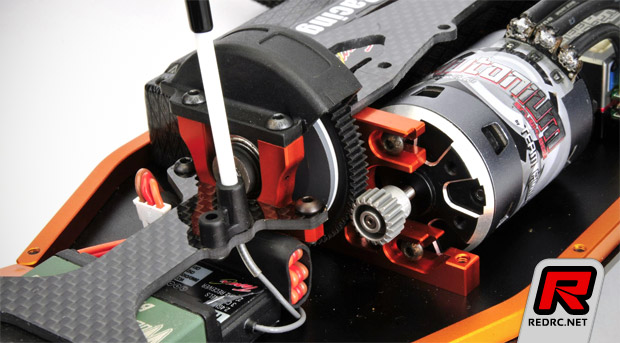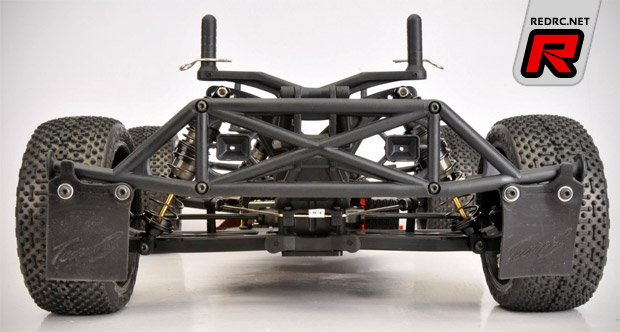 New Body Shell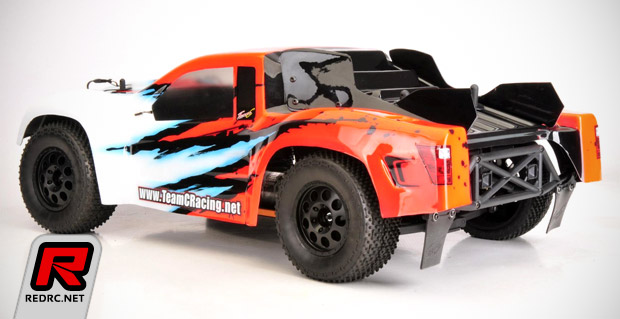 Stay Tuned with us for more news!
You can follow any responses to this entry through the RSS 2.0 feed. You can leave a response, or trackback from your own site.