3Racing Cactus EP 2WD Buggy PROTOTYPE
By the looks, this 2wd Buggy is based on a plastic composite chassis with the usual ingredients such as long wishbones, highly adjustable suspension, rear motor, large volume aluminium shock absorbers, and standard 12mm hex wheels.
The front suspension is a classical design with long straight body front A-arm, Block C, and low basis points. The A-arm mount is made with 3mm high quality Aluminum material. The strength is thus enhanced.
So far, there is no news on the release date, nor the price. Once we receive any new information, we will keep you posted. =)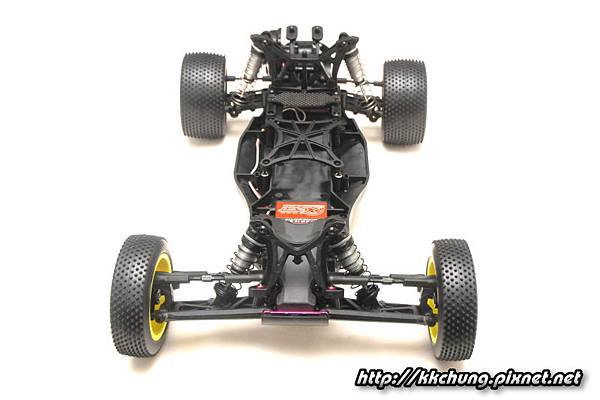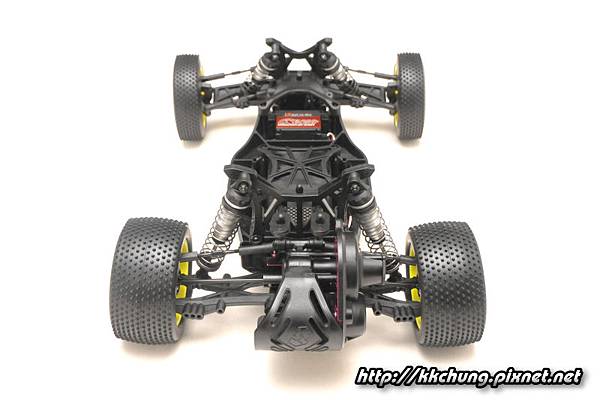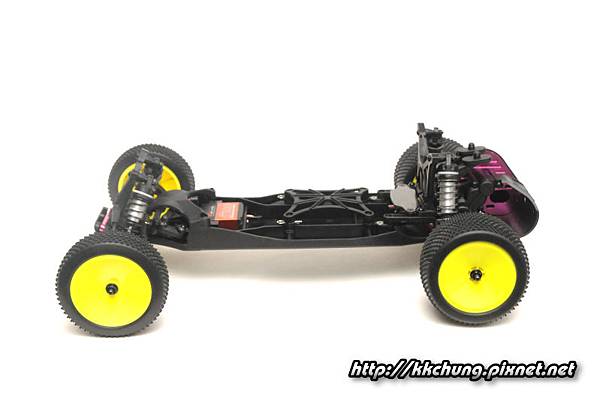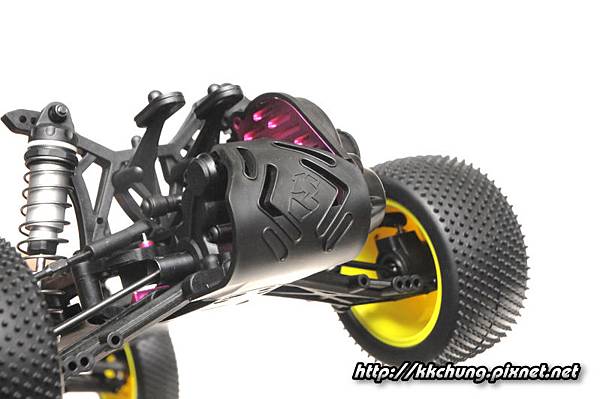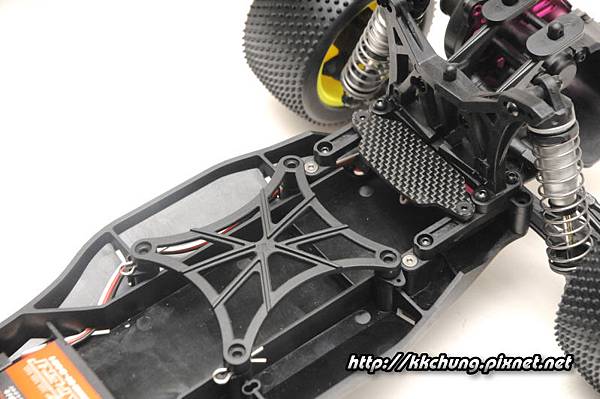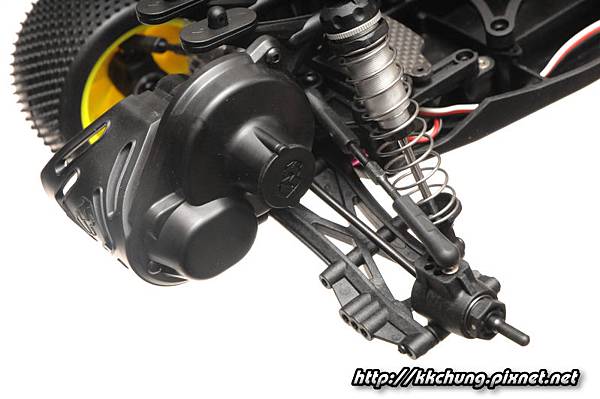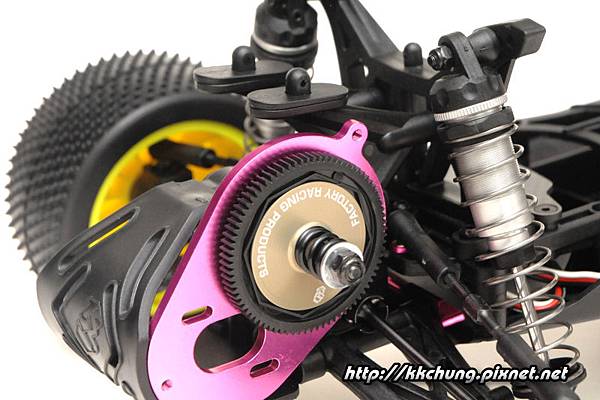 You can follow any responses to this entry through the RSS 2.0 feed. You can leave a response, or trackback from your own site.