Tamiya TT02 has finally arrived in rcMart!! Since its appearance in Nuremberg International Toy Fair 2013, this RC Car has gained a lot of noise in the market!
Tamiya TT02 on a Ferrari 458 Challenge (#58560)
What 's new in Tamiya TT02?
TT02 includes a new tub layout, it also features a new steering, suspension setup and a closed receiver box.
To cater for LiPo Battery set up, the new chassis has made the battery setup on the left side so it can now handle LiPo packs properly.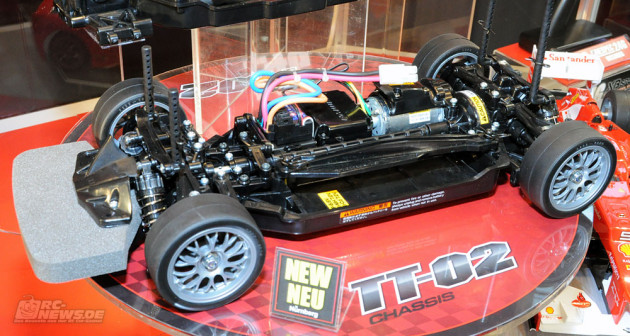 Tamiya TT02, the battery is now on the left side of the vehicle that receives now LiPo battery packs without reworking.
The front axle is as usual by a cardan shaft made ​​of plastic (also known as "licorice stick" known) driven.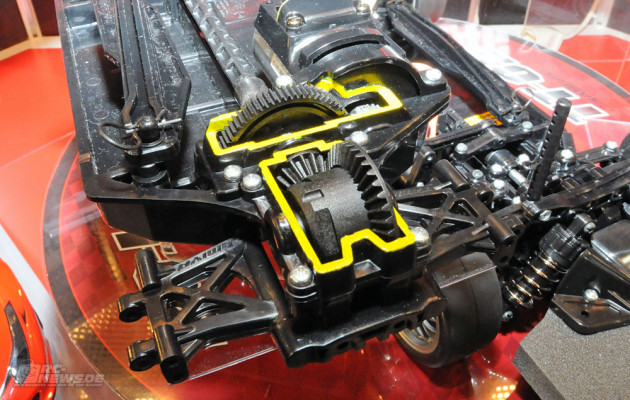 On the axles differentials closed cone are used.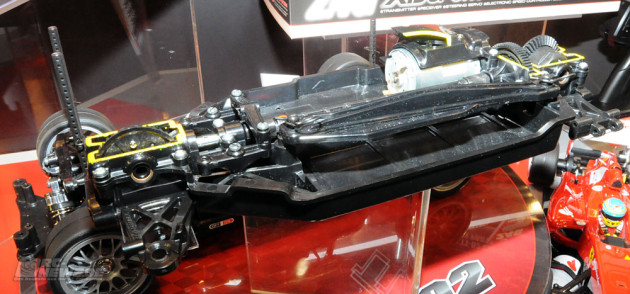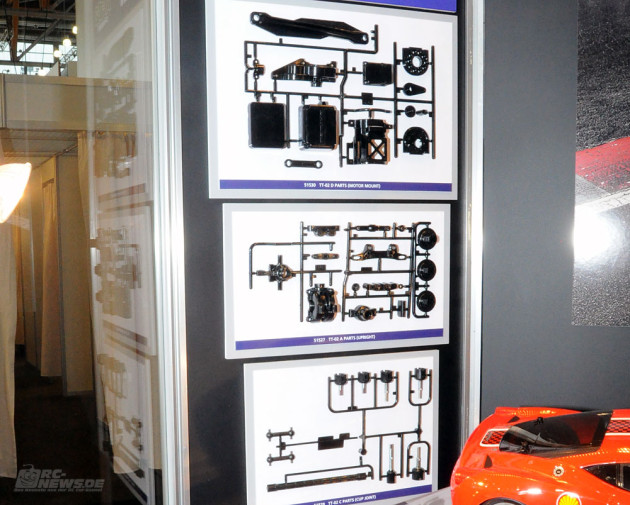 Free Bonus Parts for first production!!
Receive FREE Bonus METAL-PLATED WHEELS! Limited quantity SO Get in Quick!!
Item no.: TT02
You can follow any responses to this entry through the RSS 2.0 feed. You can leave a response, or trackback from your own site.