NEW Speed Passion LeMan & F1 Chassis
The newly designed cars feature a carbon fibre chassis, F1-style front and link-type rear suspension as well as F1 and LeMans Prototype body shell. The cars run on foam tyres with the LMP car marking a possible beginning of a new sportscar class beside the already established F1 chassis.
Speed Passion Brand New F1 Car – The SP1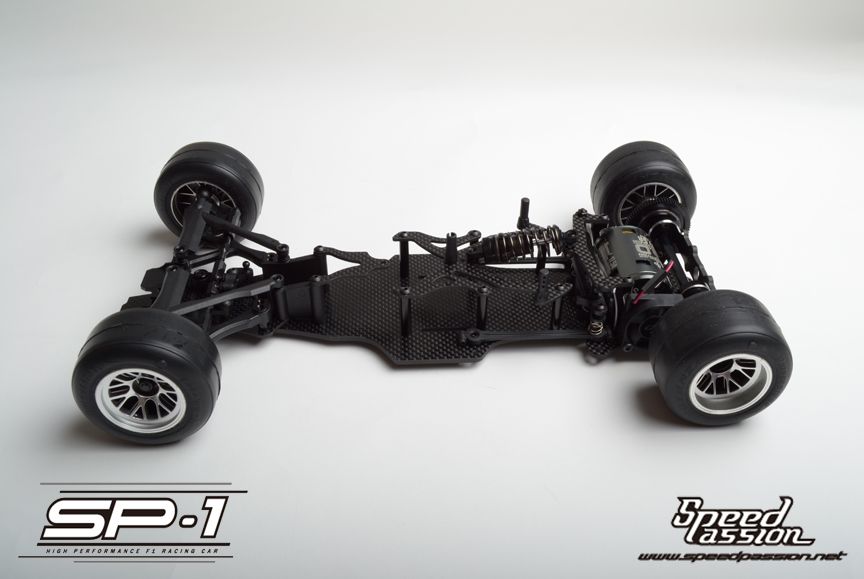 You can follow any responses to this entry through the RSS 2.0 feed. You can leave a response, or trackback from your own site.