Tamiya TT02 has finally arrived in rcMart!! This long waiting new model was also showcased in Nuremberg International Toy Fair 2013!
Tamiya presents at the Toy Fair 2013, the long-awaited TT-01-successors. The TT-02 is a new design with plastic tub chassis, LiPo battery and a closed receiver box. The first is based on the TT-02 vehicle will be the Ferrari 458 Challenge (# 58560).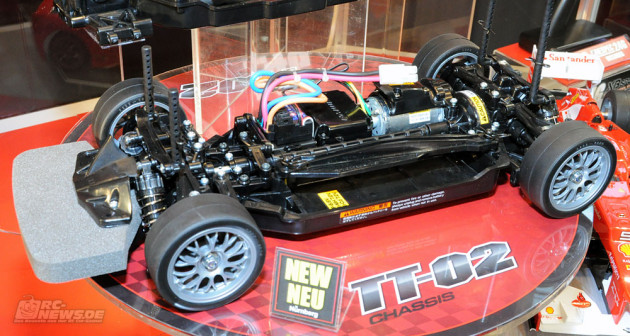 Tamiya TT02, the battery is now on the left side of the vehicle that receives now LiPo battery packs without reworking.
The front axle is as usual by a cardan shaft made ​​of plastic (also known as "licorice stick" known) driven.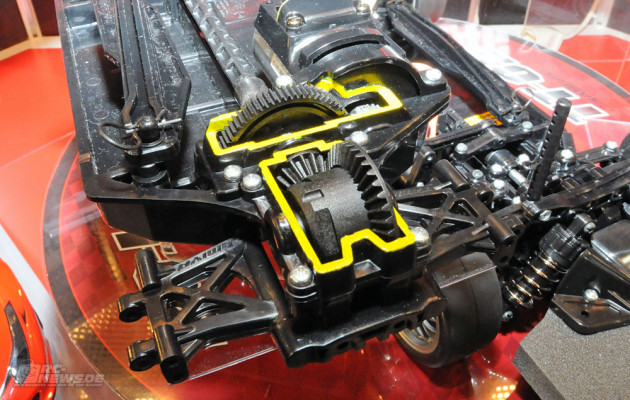 On the axles differentials closed cone are used.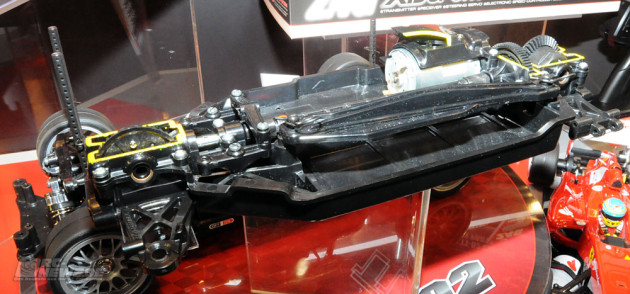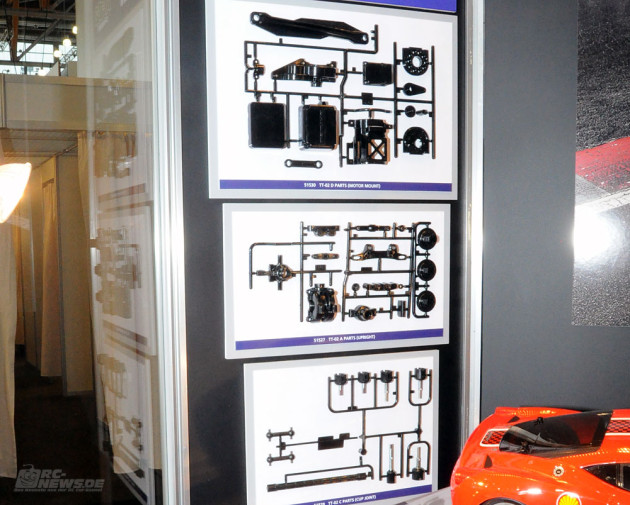 Item no.: TT02
You can follow any responses to this entry through the RSS 2.0 feed. You can leave a response, or trackback from your own site.