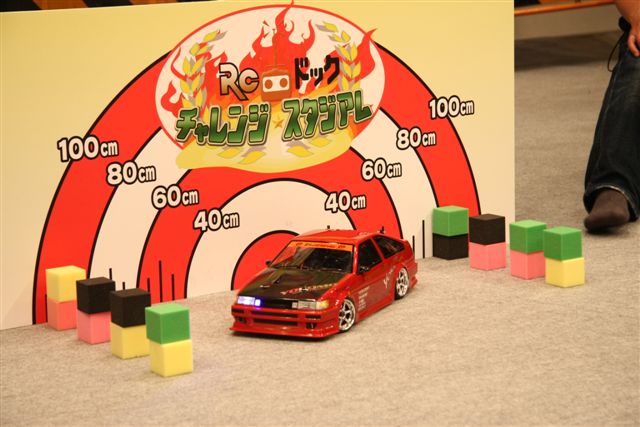 Translate:
December 2008
This year has been broadcast from January, is sponsored by Yokomo television show "RC challenge" recorded by the end of this year.
Next year Thursday, January 8, the Special Projects, December 20, and 21, went to the "2008 Yokomo Special drift Meeting " will be broadcast free.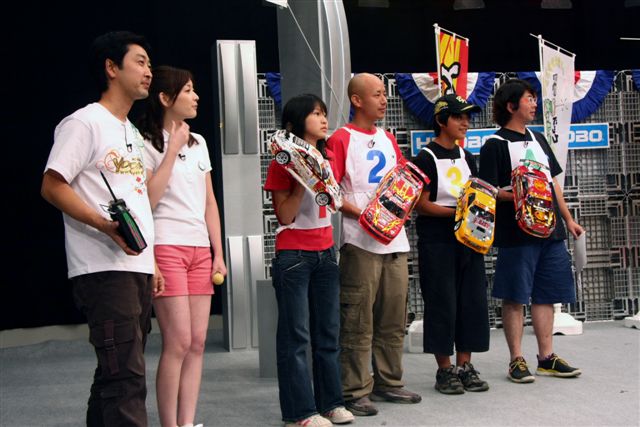 Source : RCMX.net
You can follow any responses to this entry through the RSS 2.0 feed. You can leave a response, or trackback from your own site.